7 Ways to Achieve Consistent, Vibrant Energy for an Amazing Life
Are you constantly tired?
Feeling the afternoon slump every day?
Wish you had vibrant energy to enjoy your life to the fullest?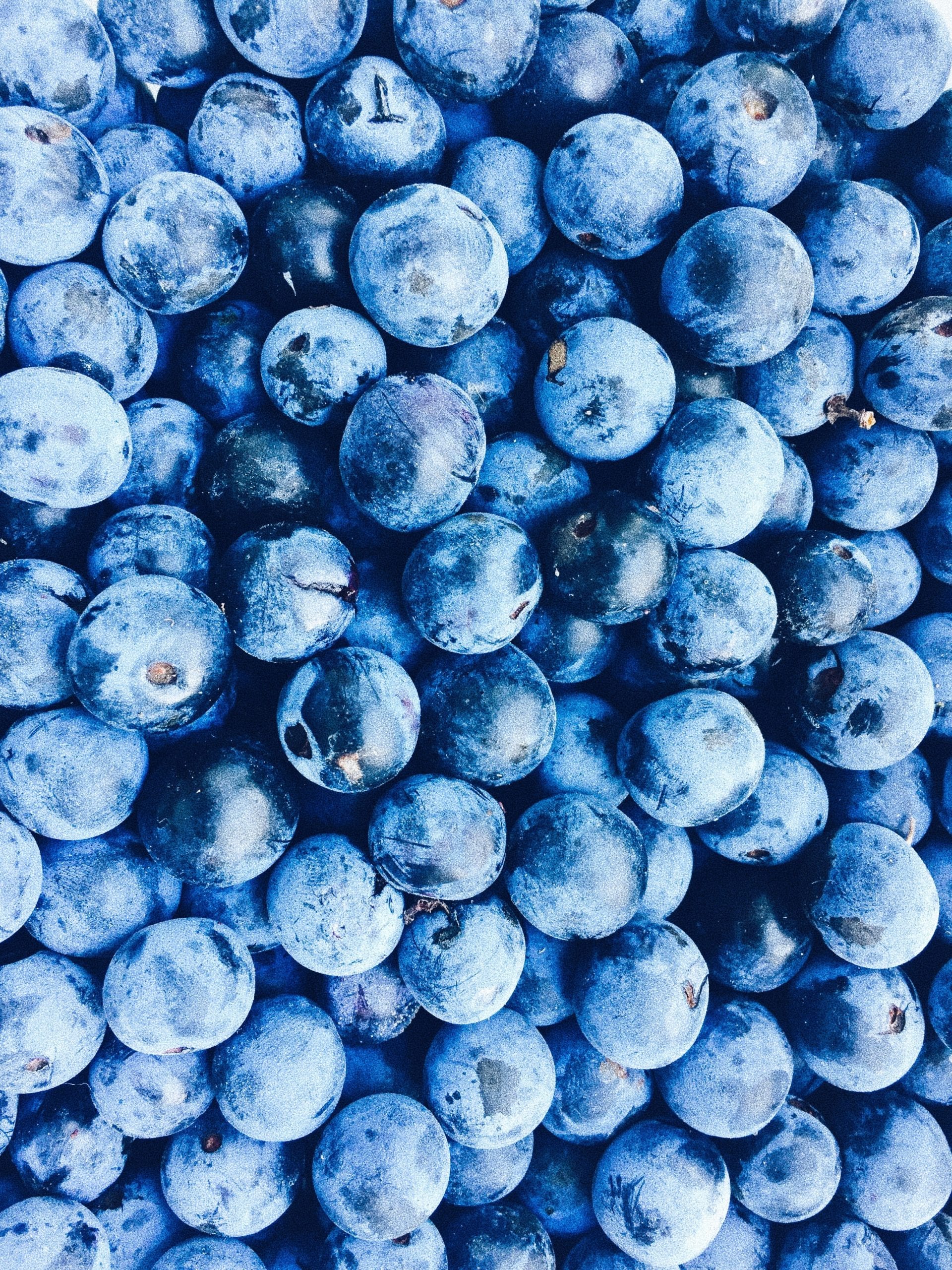 Complete your details below to get access to 7 simple-but-effective tips to help you to feel amazing, full of energy, able to enjoy your life to the max, every day
Take the guesswork out of eliminating energy slumps to feel your best, every day!
©Copyright: 2023 Yum Nutrition | Terms and Conditions