"I can't wait for our meeting and her advice every week. Jeni is a person with passion and great knowledge about nutrition. Someone who helps me through my journey to happier, healthier and slimmer me. Highly recommended."
"I feel like I have come away with a deeper knowledge of how what I eat can affect my mood, energy levels, and how satisfied I feel throughout the day."
"I've been working with Jeni for over a year now, she's just so good at what she does."
"Jeni has changed how I view what I eat and to think more about how an unbalanced diet can affect your health. She supports you throughout your programme."
"The information that she has given me over the last 8 months has been life-changing. I have found out more about nutrition and what works best for me and my lifestyle."
Working with me breaks through the confusion about the swathes of nutrition information available to you.
When you are stuck with symptoms that you just can't shift or are frustrated with not feeling right, I am here to help you solve these mysteries.
As a Registered Nutritional Therapist, I work via online consultations, supporting people like you to achieve your goals.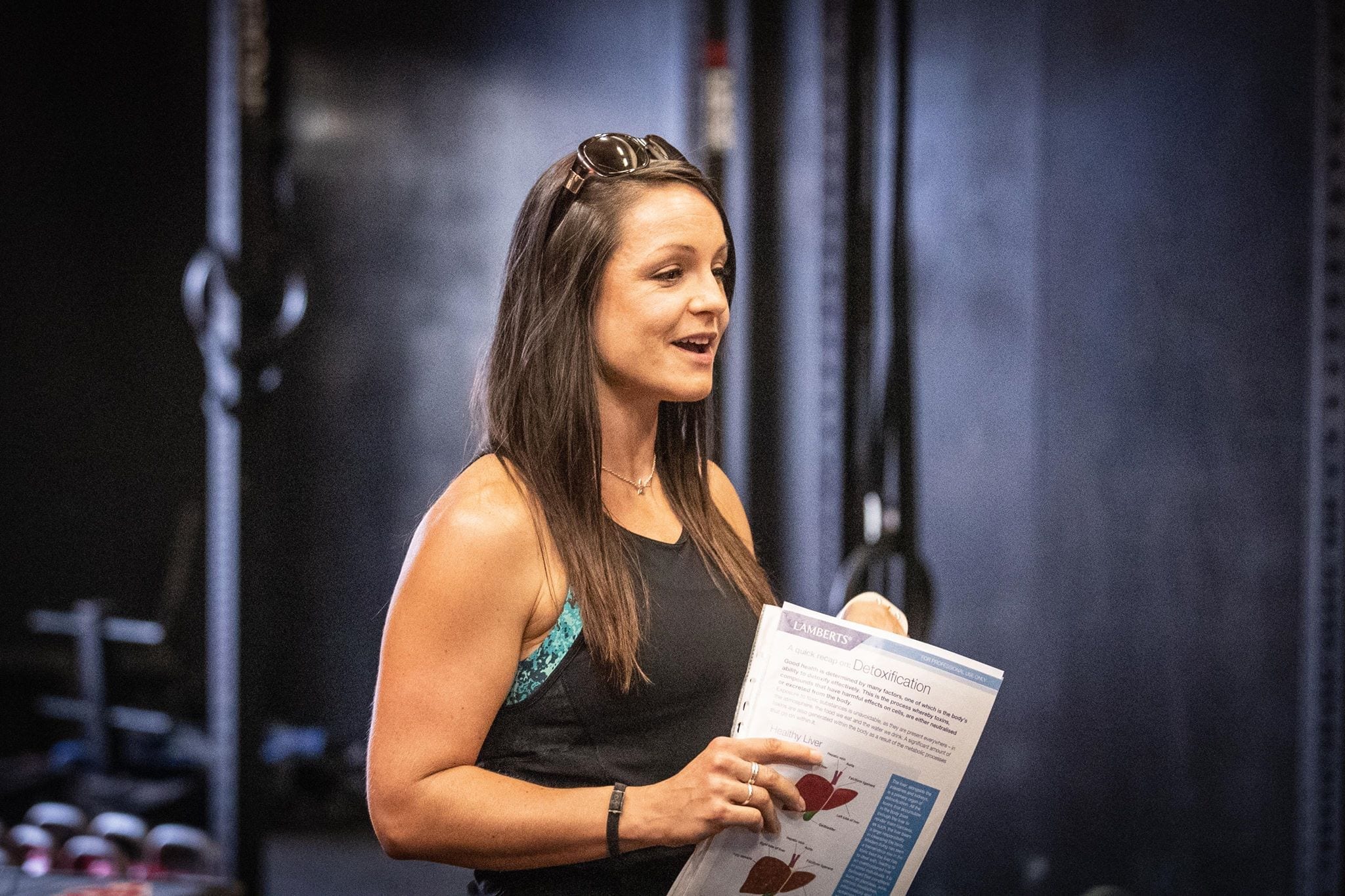 Tired, frustrated, confused - feeling like you have run out of options or places to turn to?
You needn't walk this journey alone. There is help available.
You are unique and that's why a unique nutrition and lifestyle plan, tailored to your needs is more suitable and successful than any off-the-shelf advice.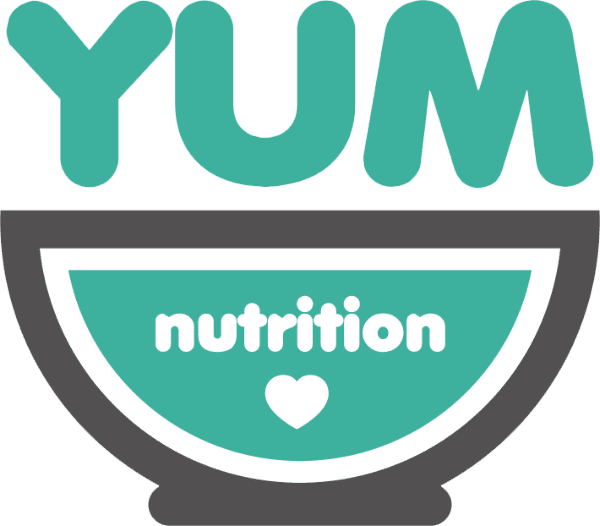 With 4 packages to choose from, there will be something to suit you and your budget.
Whether you are looking for weekly support or fortnightly follow-ups, I'm with you, every step of the way.
For more information on the packages available and what to expect click here -
Public Speaking / Workshops
I am an experienced speaker, both online and in person. With interactive seminars, presentations, half-day and full-day bookings available.
For more information on how to book me for corporate wellness, nutrition talks, and seminars, click here -
Like what you see? Let's connect
Share your email address with me and receive my "Crush Your Cravings" recipe booklet straight to your email.
I promise never to share your email address with any third parties and will only send relevant, useful information to you and will never spam you!
You agree to us sending you emails related to our products and services.