My journey to becoming a Nutritional Therapist/Clinical Nutritionist began back in 2004 when I was diagnosed with Polycystic Ovary Syndrome (PCOS).
Confused about what that meant for me and feeling powerless about the future of my health, I took matters into my own hands.
I started researching. I read everything I could about how I could reduce and manage my symptoms and quickly uncovered that nutrition and exercise held the key. Ever since then I have been obsessed with the power of food.​
I retrained as a Clinical Nutritional Therapist in 2015 and graduated from the College of Naturopathic Medicine in August 2018.
Since then I have been running a successful clinic, now entirely online, supporting hundreds of clients to their better health.
Having worked on my own nutrition to support the management of my symptoms without medication, I became driven to share my knowledge with others. My passion is to help them find wellness too, with a focus on helping people to get back to feeling themselves.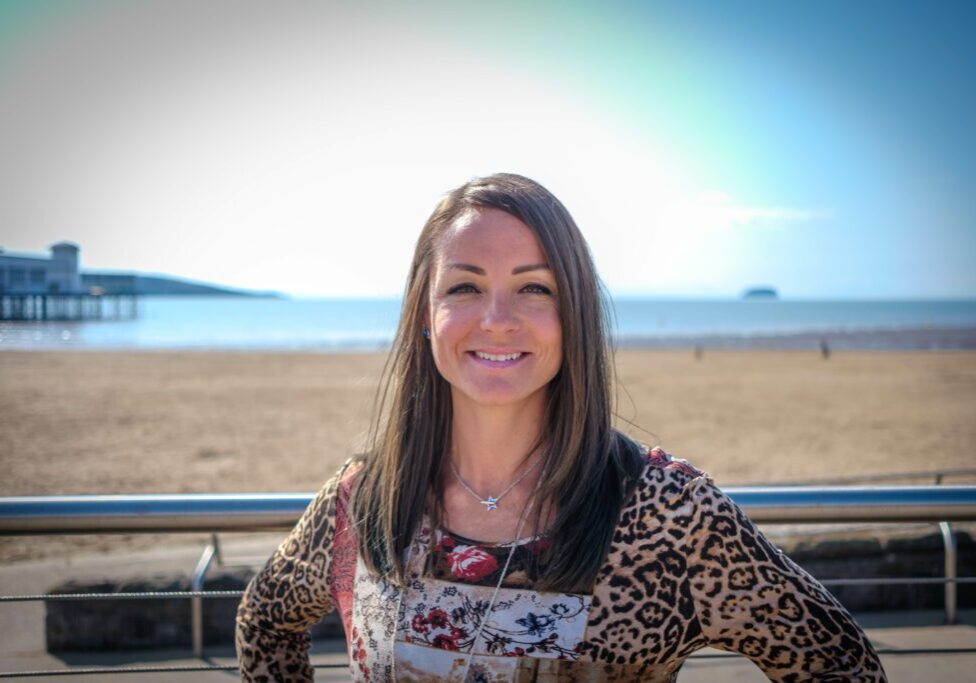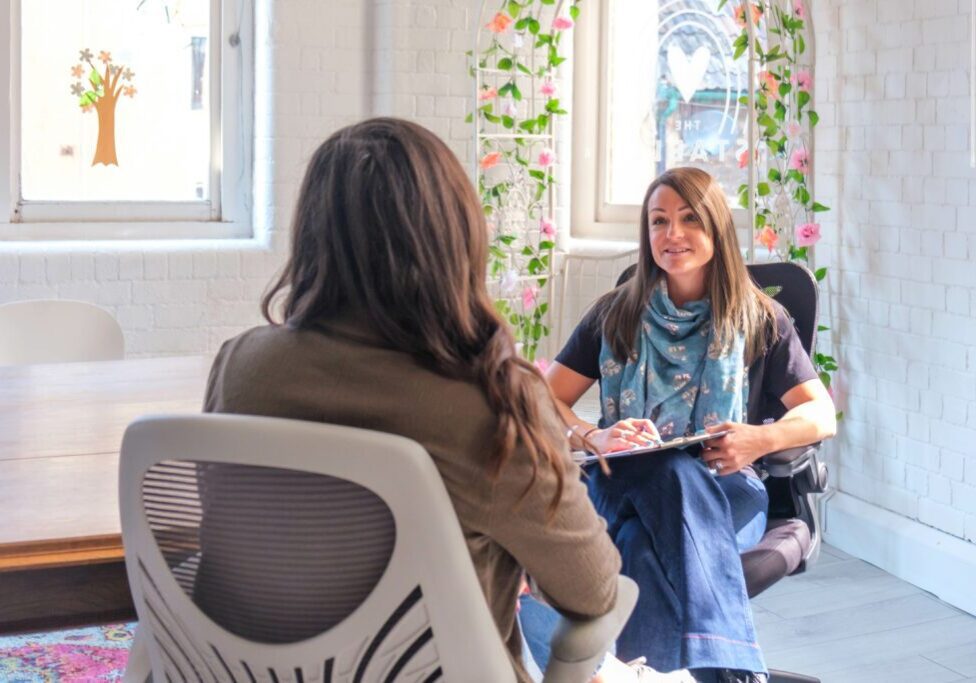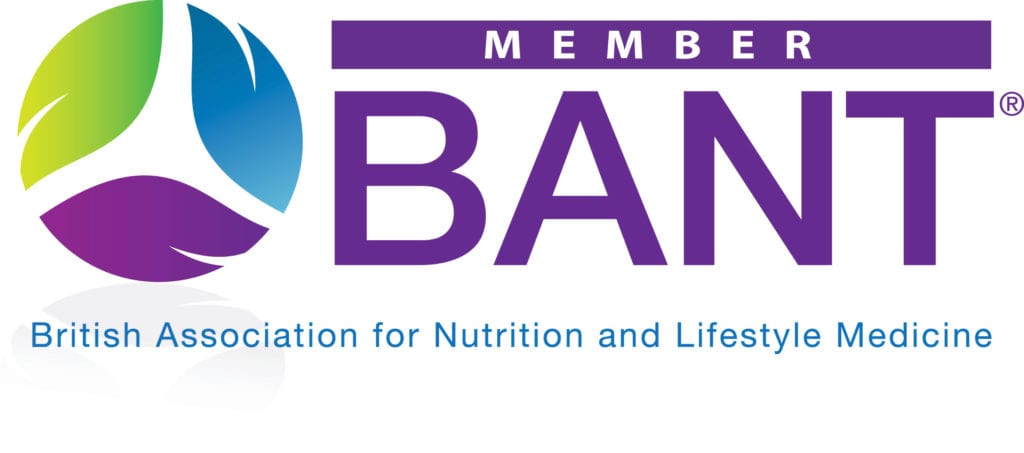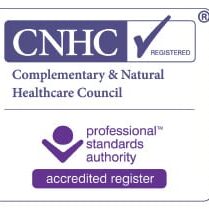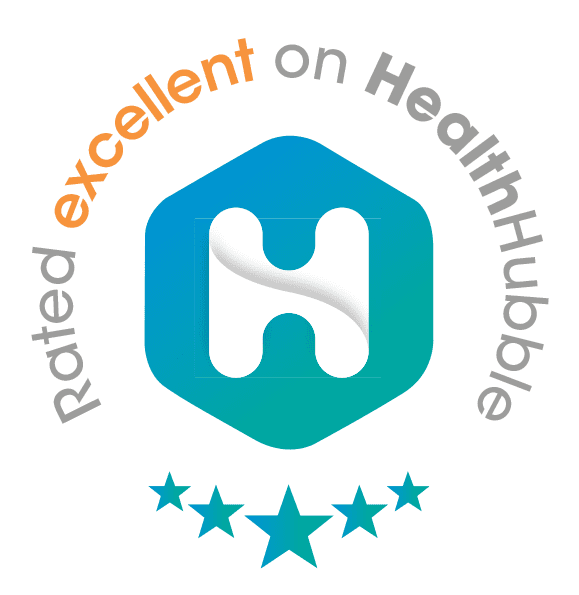 I am accredited by the British Association for Nutrition and Lifestyle Medicine (BANT) and am regulated by the Complementary and Natural Healthcare Council (CNHC).
​Foundations of health
Good nutrition is the cornerstone of the prevention of many illnesses and diseases and is crucial to a vibrant, active, healthy life. In combination with daily movement practice, self-care and emotional connection; these are the foundations of health.
It is all about YOU
I'm excited to share the knowledge in a practical, easy to implement and fully supported program, unique to you.
​Whether you have a long-term health concern, are looking for support with weight loss, with hormonal issues, or are just fed up with feeling sluggish, tired, or foggy-headed, together we put in place strategies to improve your symptoms.
Contact me today for a free 30 minute "Find My Health" call.
We can discuss your goals and I can give you more information on how the program will work for you.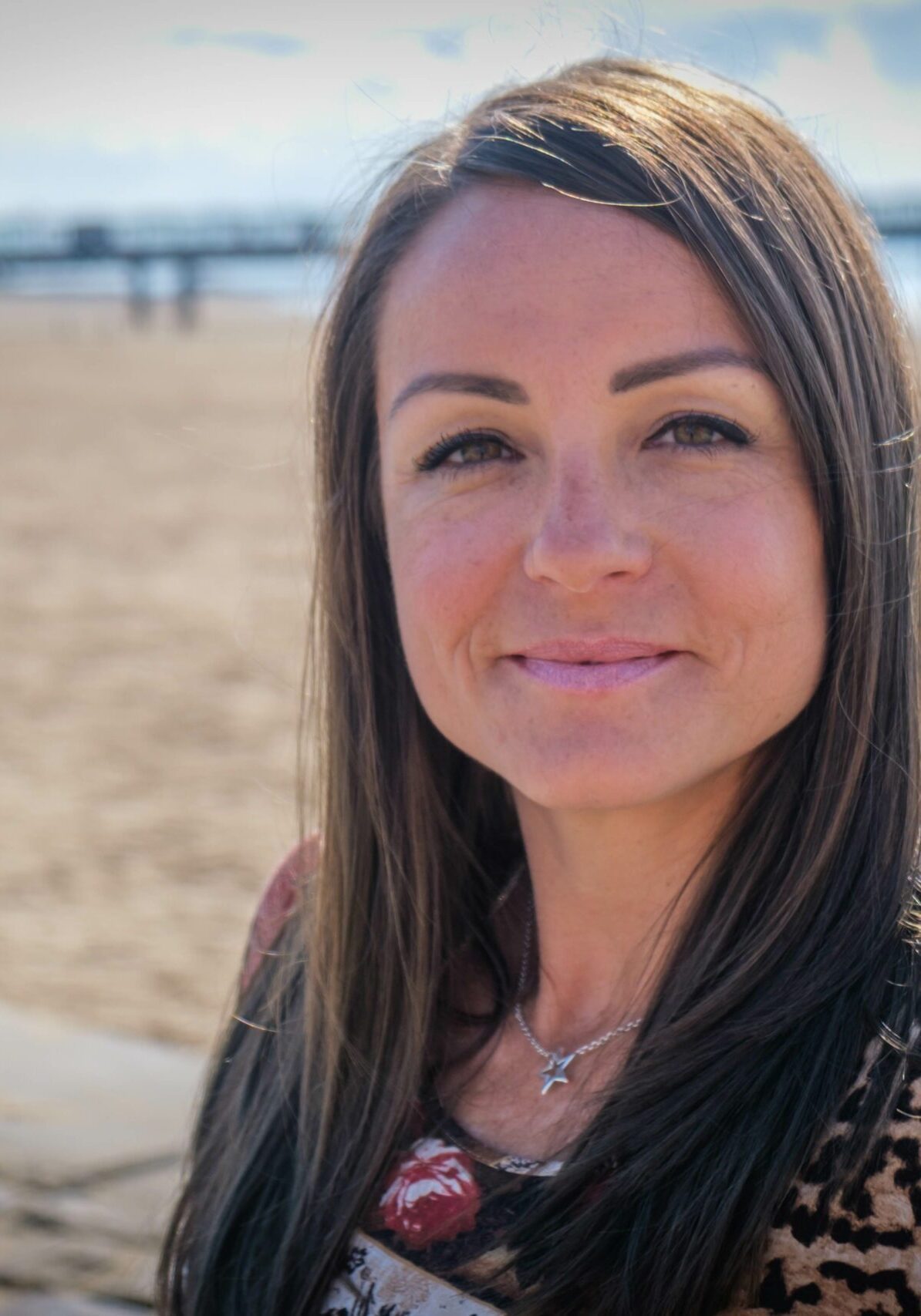 I believe that everyone is entitled to good health, not just the absence of illness.
It is my mission to help you feel the best you possibly can and to take control of your health, through food!
Learn a little more about who would usually work with me in the video below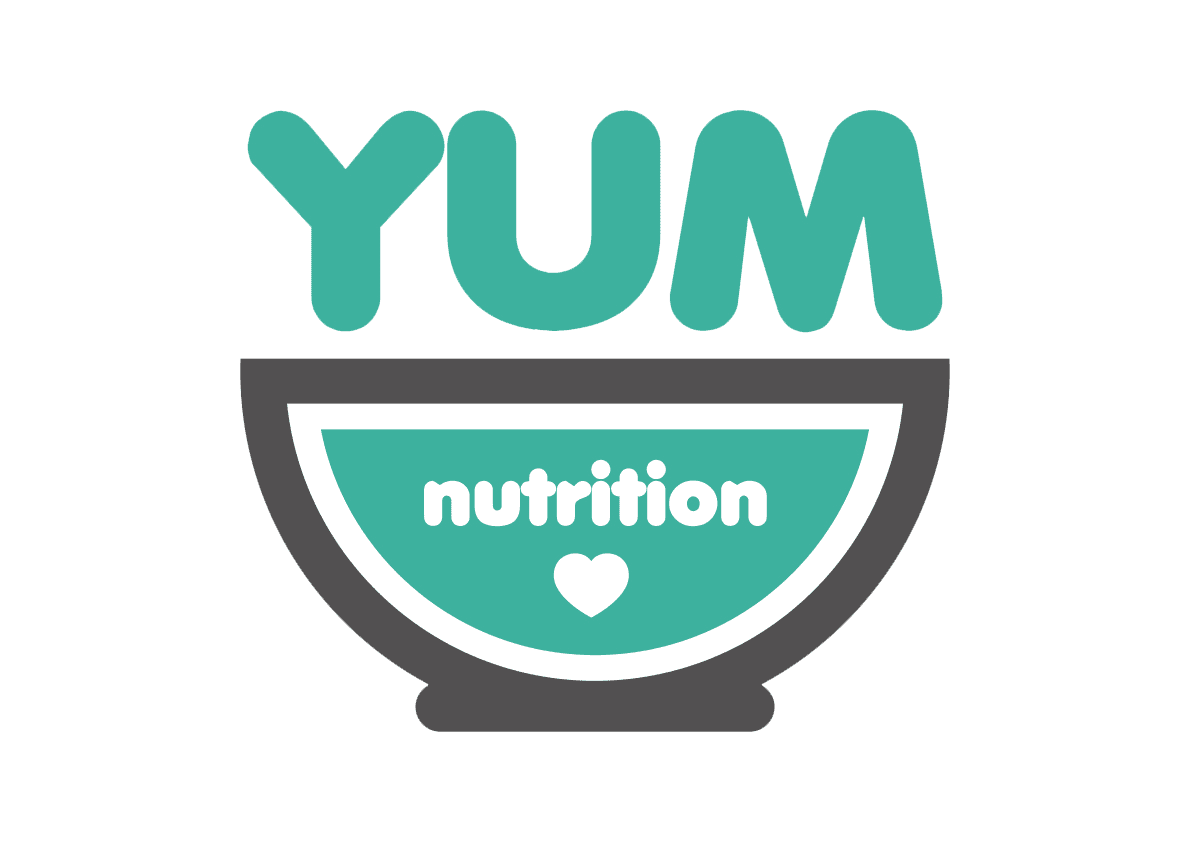 Jeni at Yum Nutrition is proud to announce a collaboration with the World Land Trust.
A donation will be made for every new client saving 400m2 of endangered forest around the world.
Working with Yum Nutrition will mean that you are not only having a positive impact on yourself but also the environment too.
Online Membership Community
Want to improve your health but not one to one? The Eat Well, Live Well, Feel Amazing membership group is the perfect place to start.
The doors only open 4 times per year to new members - so register your interest for the waiting list here -
Nutritional Therapy Packages
With 4 packages to choose from, there is a package to suit you and your budget.
Whether you prefer weekly support or fortnightly follow-ups, I'm with you, every step of the way.
For more information on the packages available and what to expect click here -
Public Speaking / Workshops
I am an experienced speaker both online and in person. With interactive seminars, presentations, half-day and full-day bookings available.
For more information on how to book me for corporate wellness, nutrition talks and seminars, click here -
Jeni takes so much time to understand you & your lifestyle in a completely non-judgemental way which makes her advice practical, realistic & individual.
AT 2019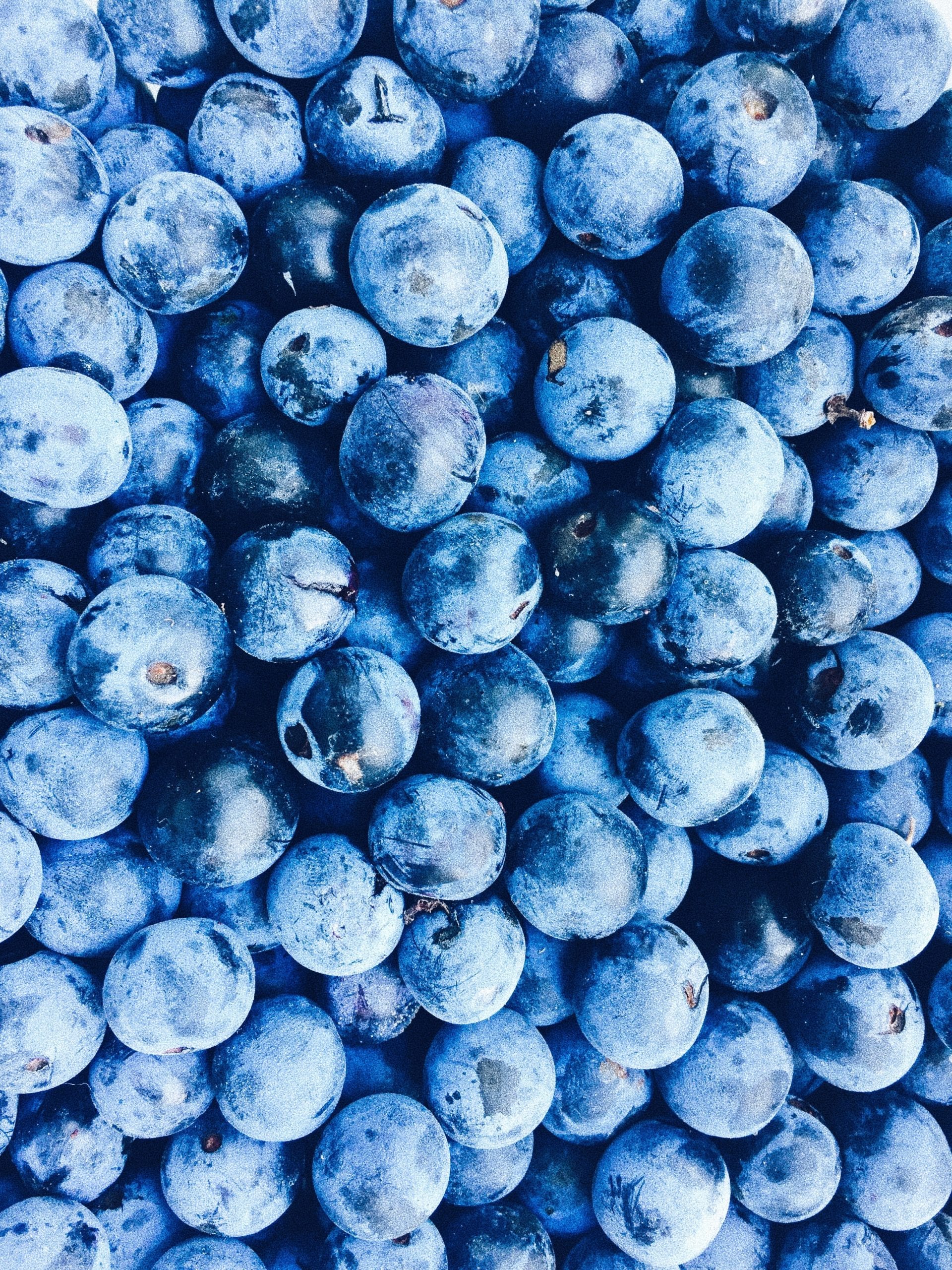 What can I say about Jeni. She's kind, knowledgable and most of all she listens!
VM 2019
With Jeni's assistance, I managed to take multiple inches off my waist and hips which had sat there for years and through multiple diets.
Not only was I slimmer but I really did feel superb! I was sleeping brilliantly and generally felt energised and focused.
NTB 2019