Wellbeing Coaching Packages
"By my final session I could see so many positive changes, these not only noticed by myself but those around me too. Jeni unlocked these from our conversations and her helpful exercises, showing me I do have the answers and the abilities in myself to make positive changes to achieve balanced well-being."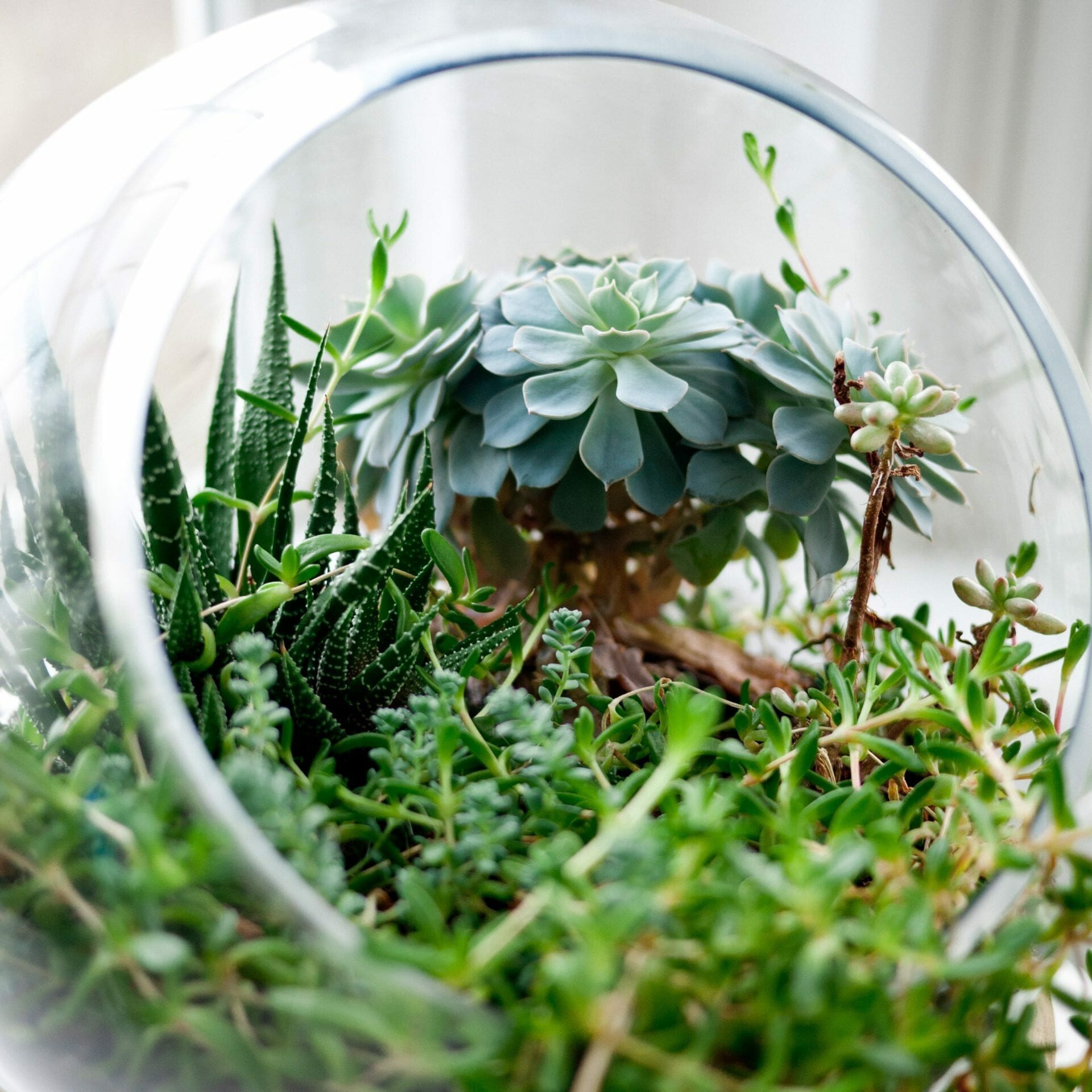 Wellbeing coaching is a "whole person" approach to identifying how your personal wellbeing is affected by your values, goals and motivations. It looks at 8 key areas of wellbeing;
Nutritional Health
Emotional Wellbeing
Environment
Lifestyle & Pace
Relationships
Movement
Finances
Life Purpose
ILM accredited Wellbeing coaching is a motivational therapy that serves to inspire, guide and support you, helping you take control of all aspects of your health and ultimately, happiness.
As your Wellbeing Coach, my role is to guide you towards clarity of understanding of the "interference", the blockers to your happiness, without judgment, helping you to identify and work through them. This enables you to move forward and achieve your goals.
Having a Wellbeing Coach gives you that support and accountability to move forward and make the necessary changes to regain your health and vitality.
Wellbeing coaching is perfect for those times when you are feeling stuck, coming up against barriers in any aspect of your life. It helps you to find your own answers, rather than someone else's advice, and uses your own strength and motivation and supports behaviour change through a collaborative, non-judgmental partnership.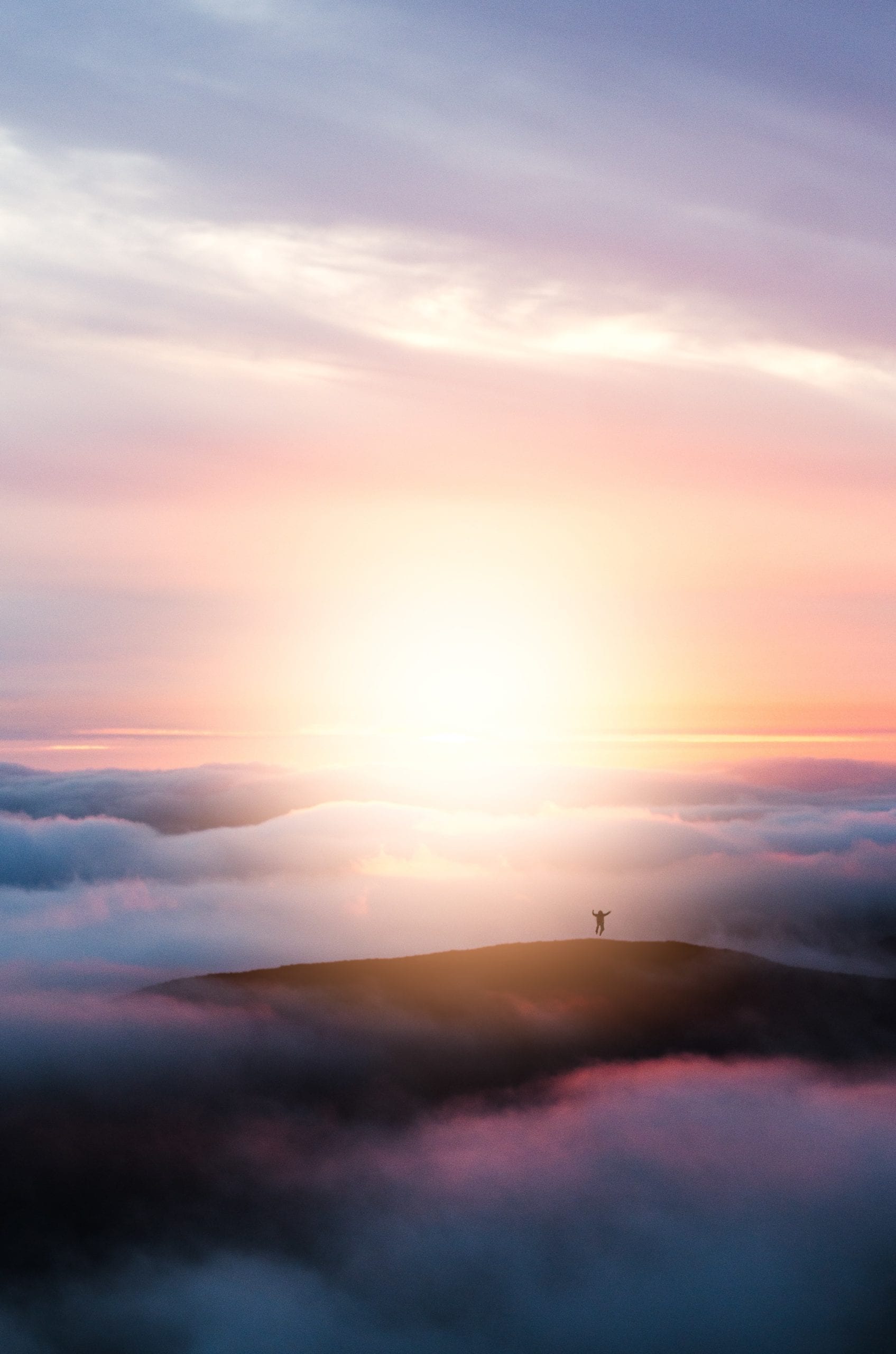 Wellbeing coaching sessions are most successful in a 6 session block. The investment for 6 weekly, hour-long sessions is £597.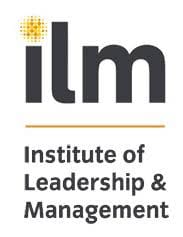 Wellbeing Coaching Packages are ideal for;
"Jeni made sure that all the goals that I set and prioritised were clear, focused and manageable. I know now that I can achieve what I have struggled to do for so long. Her skills, knowledge and experience is vast and she is so patient, supportive and helpful. I can't recommend her highly enough"