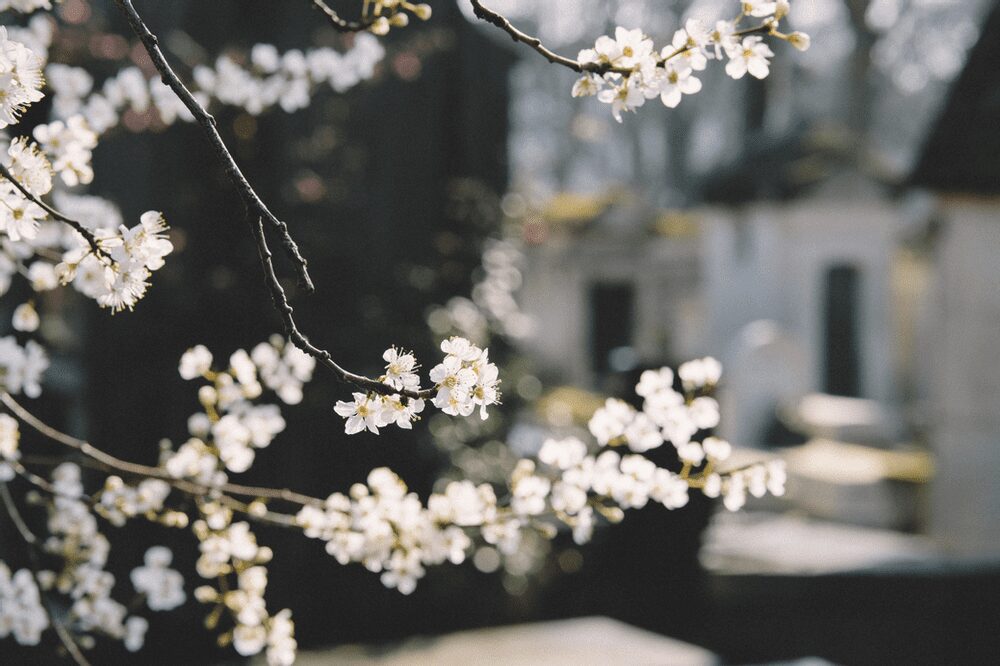 I know that you haven't heard from me for a little while. The truth is I have been working hard to add some valuable and interesting content to my social media platforms (if you are not following me already on Instagram then it is most definitely the place to be for recipes, updates and other interesting bits that I share on my InstaStories feel free to come and follow me @yum_nutrition_uk or Facebook search for YUM Nutrition)
When you reach my Facebook page you will notice that there is a freebie waiting for you-a download to help you kickstart your health. I hope that you like it and find it valuable!
For me nutrition isn't just a job, it is a passion and I am living and breathing it every day, keeping up to date on the latest research, trialing recipes and finding new and interesting ways to share clear and unconfusing information with my followers and clients.
I have found over the years that so many people are posting misleading and sometimes dangerous information, but it is hard to know who.
I see my position in all of this as someone who can read through the studies and pull out what we really need to know, after all, we are all busy people with full lives, we haven't got time to sift through reams of information to find what is applicable to us!
If you read it and LOVE it, let me know, and if you read it and HATE it, let me know too.
So, for now, I'm signing off but looking forward to seeing you head over to Instagram and Facebook to see some more of the content I post-see you there!