What is nutritional therapy? Who needs help with their nutrition and how is it relevant to me?"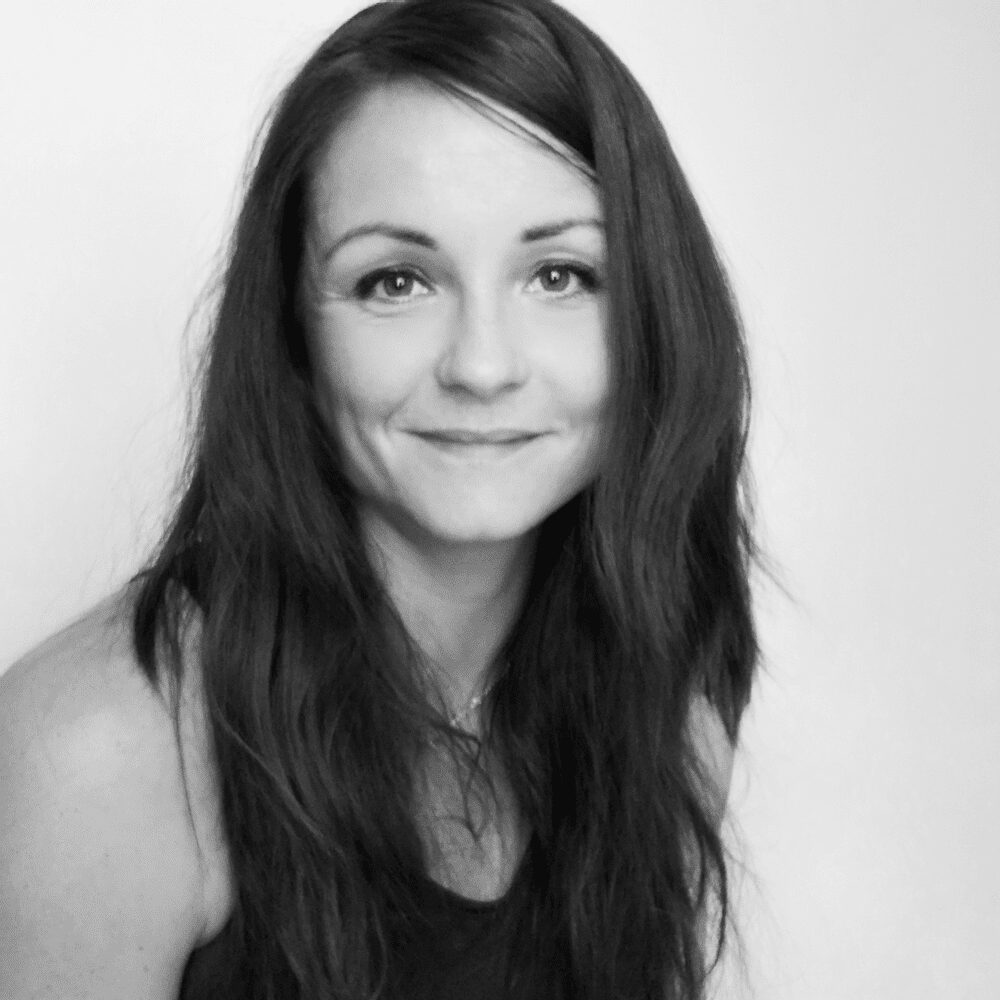 "What is nutritional therapy? Who needs help with their nutrition and how is it relevant to me?"
Nutritional Therapy uses nutrition science to promote health, support performance and provide tailored advice.
As a Registered Nutritional Therapist I use a number of tools during the consultation to identify any potential nutritional imbalances, which often contribute to the client's symptoms and health concerns. I devise a bespoke nutrition plan to meet the goals that the client sets out for themselves, whatever they want to focus on becomes our joint mission. The plan is designed to support the body towards maintaining health.
Nutrition, the nutrients that our body takes from what we eat, and importantly what we actually absorb, is essential in supporting people with chronic conditions. These include conditions such as; diabetes, endometriosis, PCOS, depression/anxiety, Gilbert's Syndrome, IBS, the list goes on. All of these can be impacted by the food that we eat.
It is also vital for people looking for more general support to enhance their health and wellbeing. Perhaps your goal is to lose weight, build muscle or improve performance in running, the gym or other sports. Every client is unique and all my nutrition and lifestyle plans are completely personalised rather than an "off the shelf" approach.
It's important to remember that nutritional therapy is never recommended as a replacement for medical advice. Often, I work alongside other medical professionals, GPs, consultants, to give the best care to the client and to ensure that we meet their goals.
Often we don't feel good but we just don't know why and a lot of the time we don't make the link between what we are eating and how we are feeling.